Never Miss a Chance to Do the Most Good
Please enter your name, email and zip code below to sign up!
Child and Teen Character Development
---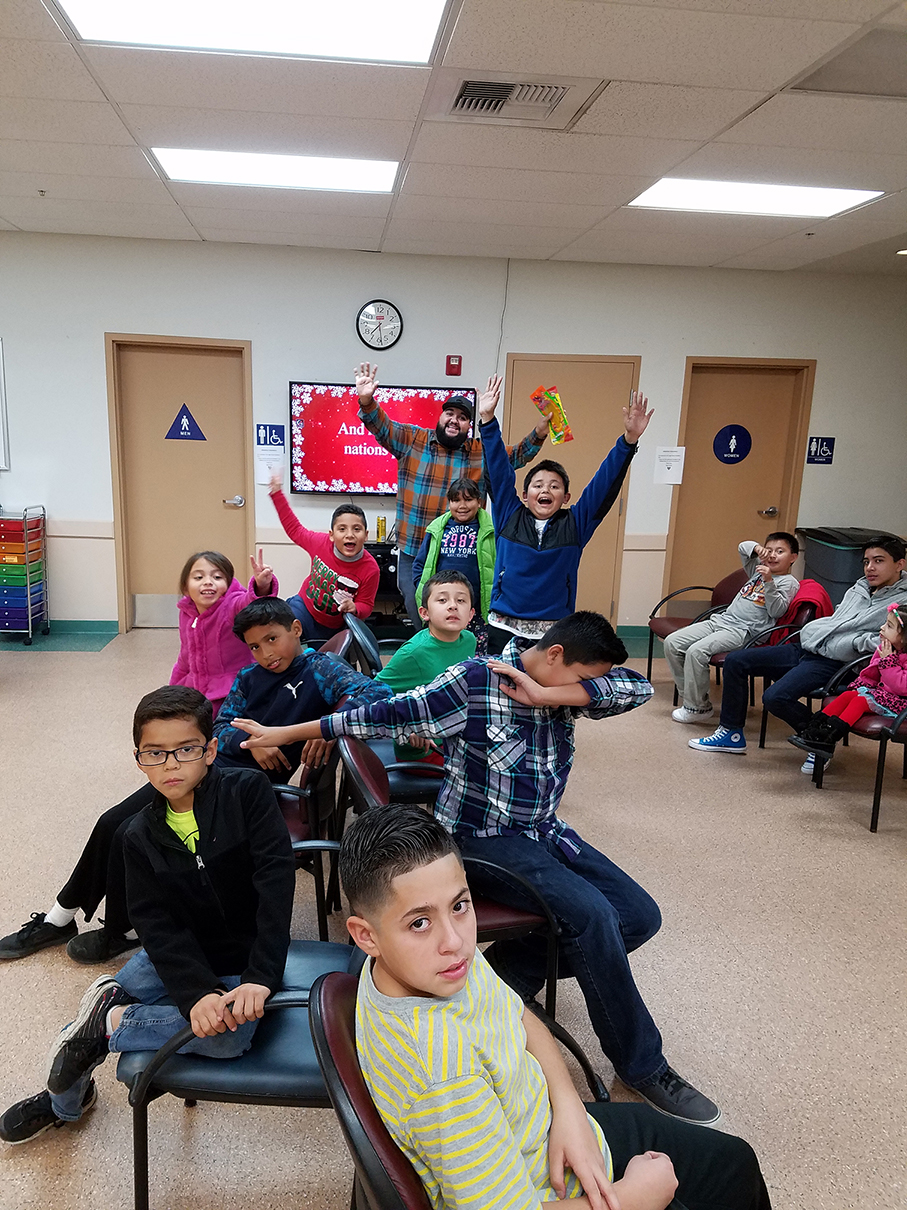 Our first priority is to meet basic human needs, but we recognize the importance of programs that go beyond the basics of food, shelter, clothing and safety. In addition to meeting basic needs, The Salvation Army strives to provide programs that will help children thrive during crucial developmental years - from after school programs and summer camps, to childcare and toys at Christmas.
---
Moon Beams
Boys and girls from Pre-K through Kindergarten
Sun Beams
Girls in 1st to 5th grade

Girl Guards
Girls 6th to 12th grade

Explorers
Boys from 1st to 4th grade

Rangers
Boys from 5th to 8th grade